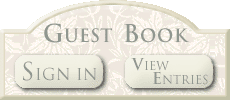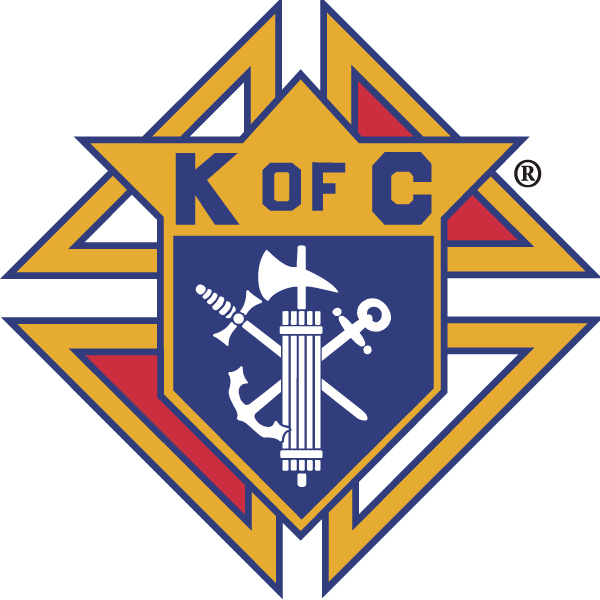 Officers

Grand Knight

Chaplain

Deputy Grand Knight

Chancellor

Recorder

Financial Secretary

Treasurer

Lecturer

Advocate

Warden

Inside Guard

Outside Guard

1 Yr Trustee

2 Yr Trustee

3 Yr Trustee

2017 - 2018

PGK Bob Laviolette

Fr. Ron St. Pierre

Thomas Casey

Thomas Canniff

James O'Connell

PGK John Salyards

PGK Stephen Fallon

Paul Hayes

PGK Bill Traynham

Michael "Tim" Denehy

James McCarthy

PGK Robert Hart, Jr.

Thomas Conners

PGK Daniel Quattrocchi

The Fr. Wren Council represents the

The Knights of Columbus is the world's largest Catholic family fraternal service organization with almost two million members. Membership in the K of C is open to practicing Catholic men in union with the Holy See who are at least 18 years old.